Discover more from Adam's Newsletter
Hi, I'm Adam Schoenfeld. Each week I share one question, idea, or framework that I'm learning from others, along with updates from my podcast and Seattle startup tracker.
Over 1,000 subscribers
#9 — Leslie Feinzaig, Microsoft in the 90s
Here's your PSJ weekly — an insider take on Seattle startups and the people behind them.
---
Seattle Person (who I'm learning from this week):
I talked to Leslie Feinzaig this week. She's the Founder & CEO at Female Founders Alliance (FFA).
We've seen the stats. Only 2% of VC funding goes to woman and non-binary founders.
Leslie brings it to life better than anyone else I've met:
"The thing that most people don't understand is that I actually just want to do my damn job. I just want to start a company and grow it big like Jeff Bezos did. And I don't want my gender to be a part of it. The problem is it just keeps getting in the way."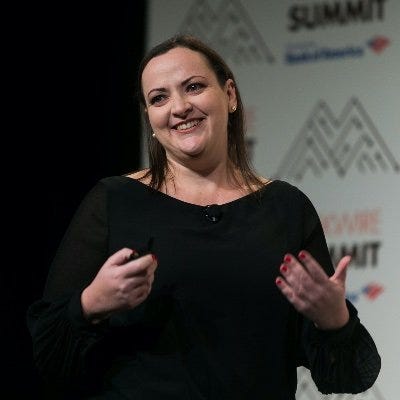 When the recorder was off, Leslie shared two things:
1.) Her go-to book for parents (of girls or boys): Goodnight Stories for Rebel Girls.
2.) Her earned secret about authenticity:
"I've learned that it takes me more effort to try to be something that I'm not. And I have way more fun, it's much better, much easier, and I go much farther when I just let myself be myself, with all the warts."
---
Seattle Company (that I'm studying this week):
Ok ok. We've all heard of Microsoft. Not a new startup!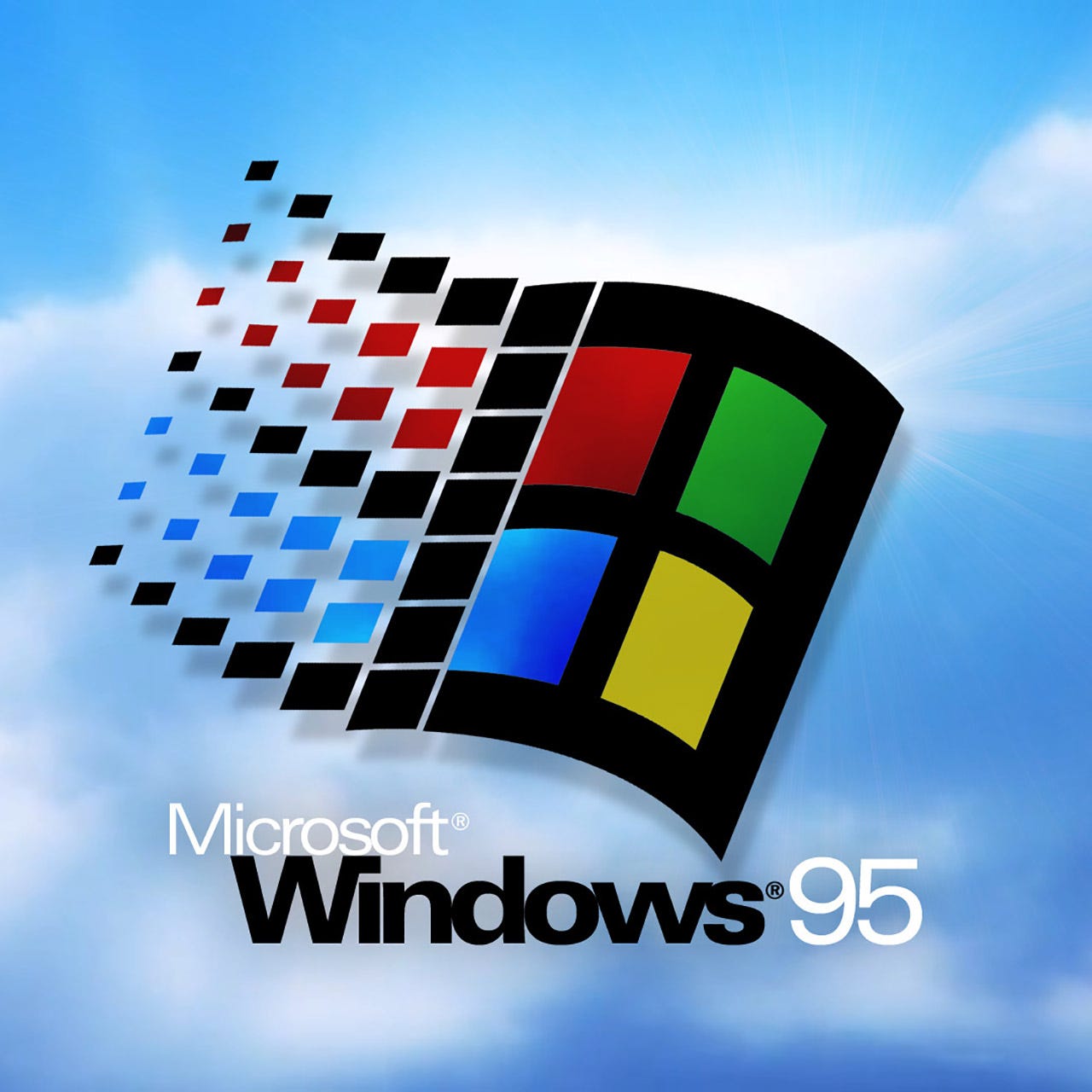 But, Windows 95 just had it's 25 year anniversary. With that, there's some great new content looking back. Incredible history and lessons from one of Seattle's biggest successes.
Chris Williams did a 3-part interview (Part 1, Part 2, Part 3) with Brad Silverberg, former Microsoft SVP who led Windows 95. Chris was able to get behind the scenes on Brad's leadership lessons, the defining moments building Windows 95, and the internal debates that colored Microsoft's subsequent internet strategy failures.
As a companion piece, it will blow your mind reading Ben Slivka's 1995 memo that "lost" the internal debate, but proved to be on the right side of history.
Brad also did a more high-level reflection on Windows 95 in a two-part series on the Microsoft Alumni Network podcast.
What other Seattle pillar companies and products do you like to study?